Annual Open Data Conference 2020
November 13, 2020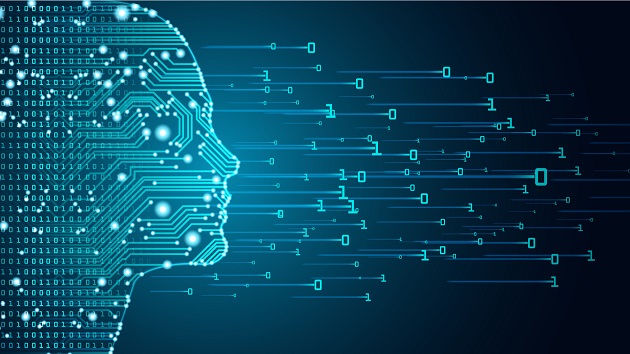 Ireland's annual Open Data Conference 2020 is taking place on 2nd December 2020 from 10:00AM to 12:15PM via Webex.  Registration is via Eventbrite at this link.
This year's conference is focused on the theme of "The journey from Open Data Publication to Impact - How the publication, reporting and re-use of data enables the delivery of improved public services."
The Open Data Conference is open to all public servants who wish to learn more about the Open Data initiative, those working in the area of Open Data or with data in general. Open Data Liaison Officers in particular are encouraged to attend.
The conference will include an opening from Minister Ossian Smyth, Minister of State for Public Procurement and eGovernment and contributions from renowned International Speakers who will share their perspective on best practice and the future of Open Data. It will also include testimonials from local open data publishers and open data re-users, putting powerful and practical perspectives on how to progress the journey for publication to tangible impact.
Agenda will include:
Opening and welcome
High Value Datasets - From Publication to Impact - International Perspective and Best Practice
Sharing on the Journey - Testimonials from Publishers and re-Users - Panel Discussion
Publication of Open Datasets, High Value Datasets, Legislative Development and Public Service Wide Initiative - Panel Discussion
International Perspectives on the the Future of Open Data