Love Data week at Maynooth University
February 11, 2022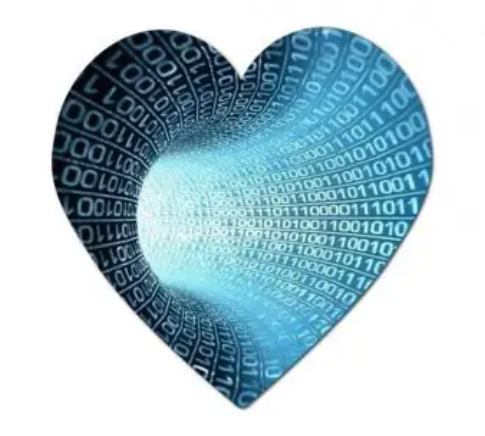 Maynooth University Library will be hosting Love Data Week next week, 14-18 February, 2022.  This year the theme is Data for Everyone.
Love Data Week is to raise awareness and build a community to engage on topics related to research data management, open data, citizen science and many others and to encourage sharing, preservation, and re-use of data.  This event is an opportunity to highlight the importance of data and the many uses and applications arising from it.
There will be a series of talks and workshops by students and by data specialists from on and off campus all showcasing different aspects of the use and engagement with data across Maynooth University and elsewhere, especially open data.   
Rhoda Kerins, the Head of the Open Data Unit in PER will be giving a talk on what has made open data a success in Ireland- we are currently ranked second for open data maturity in the EU and the importance of community engagement in this success.
The event will be fully online and talks will be recorded with presenter permission. The programme of events and booking links for each can be found here.  Events are running on zoom and registered participants will be sent the link to join on the morning of the relevant event. There are also two SWAY exhibitions on Data for Everyone.
Love Data Week is a social media event coordinated by research data specialists, mostly but not exclusively working in academic and research libraries or data archives or centres. We believe research data are the foundation of the scholarly record and crucial for advancing our knowledge of the world around us. 
The EU Directive 2019/1024/EU on Open Data and the Re-use of Public Sector Information brings publicly funded research data held by researchers, research performing organisations and research funding organisations under the scope of this consolidated iteration of the Directive.
#lovedata22